International presentation of SUMAR researchers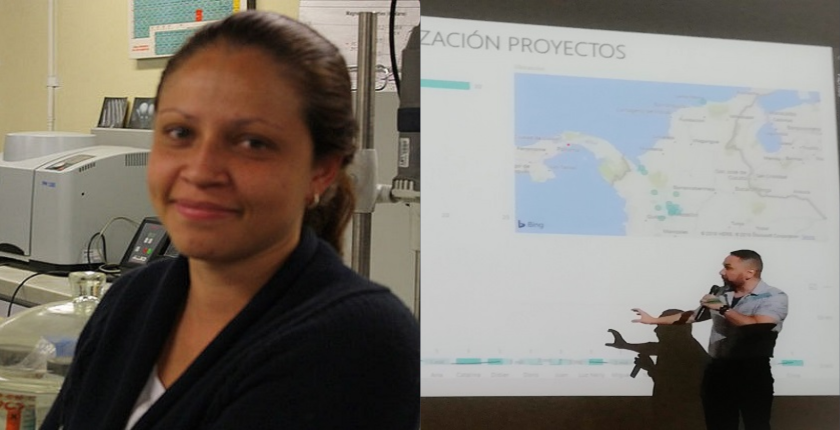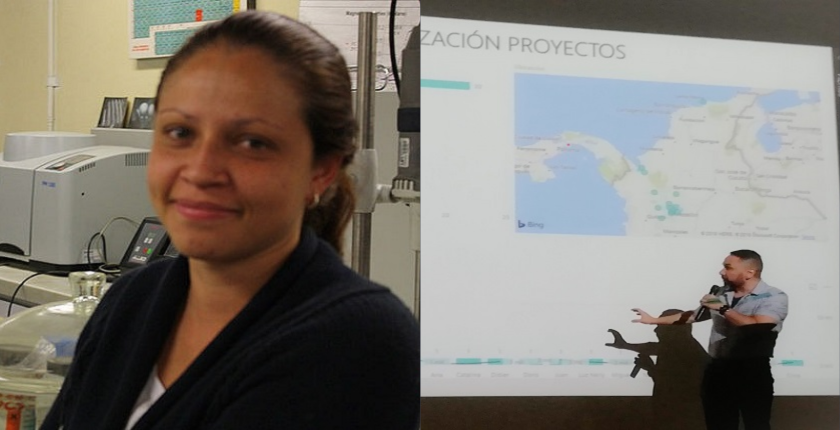 In the framework of the PhD research of Natalia Isabel Jaramillo Gómez, a researcher of the SUMAR group, who works as a team with the researcher Ricardo León Sánchez Arenas, also of the SUMAR group, in the experiment design phase, the notification has just been received of the approval of an international presentation in 2020 VIRTUAL MRS SRPING / FALL MEETING & EXHIBIT, which is an event that normally takes place in person in Boston, United States, but this year due to the pandemic, it will be virtual, Other researchers from the National University also participate in this work. In addition to the presentation, they will publish the reports of the investigation.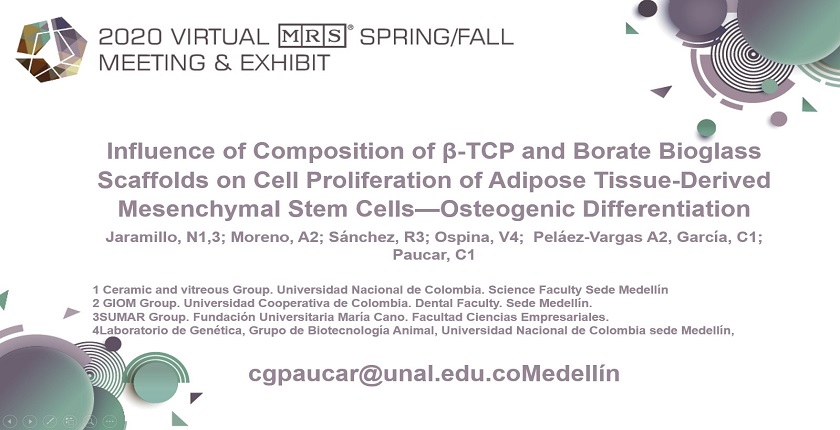 The researcher Natalia Jaramillo, is developing her Doctorate in Engineering – Materials Science and Technology with the National University, the research of her thesis has as title: "Development of a scaffold for bone regeneration by means of 3D printing of a ceramic paste composed of a mixture of calcium phosphates and bioglass ".
From the following link you can access more information about the event in which the researchers will participate: https://www.mrs.org/meetings-events/fall-meetings-exhibits/2020-mrs-spring-and-fall-meeting
#MásMaríaCano