More publications with the excellence of teachers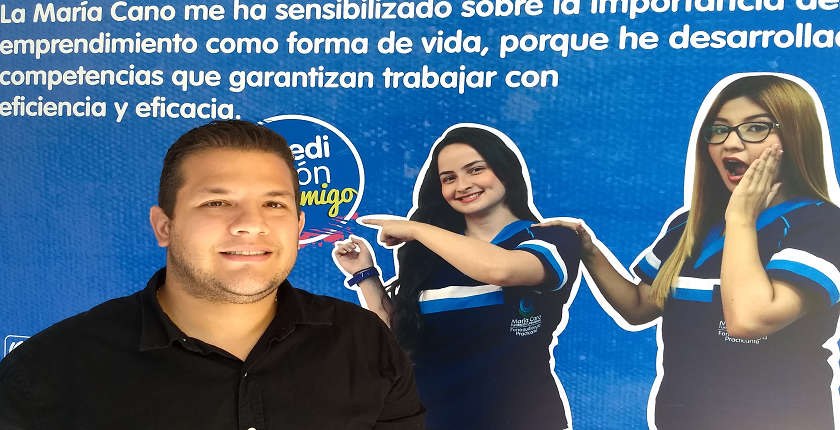 As part of the research activities being carried out by researchers from the María Cano University Foundation, Sebastián Grajales Toro and Héctor Augusto Ortiz Herrera, attached to the Fisioter group of the Physiotherapy program, the article called "Association of the prehensile strength with the appearance of upper limb musculoskeletal injuries and low levels of physical activity in Colombian workers in the textile sector "in the Science and Innovation in Health Journal of the Simón Bolívar University, indexed in category B in Publindex.
The Science and Innovation in Health Journal "is an electronic scientific journal of continuous publication, evaluated by peers, of open access, that publishes original articles, review articles, clinical cases and technological updates in the field of health sciences such as : medicine, management and administration in health, nutrition, among others. It publishes relevant articles for the international scientific community, linking basic research and their clinical practice. The journal adheres to the standards of the International Committee of Medical Journal Editors -ICMJE and the Publication Ethics Committee-COPE publishing in Spanish and English "; as can be seen in the official presentation of its website.
The publication shows the results of research in the lines of health and physical activity articulated in the workplace.
#MásMaríaCano