Outstanding contribution that generates inclusion in the country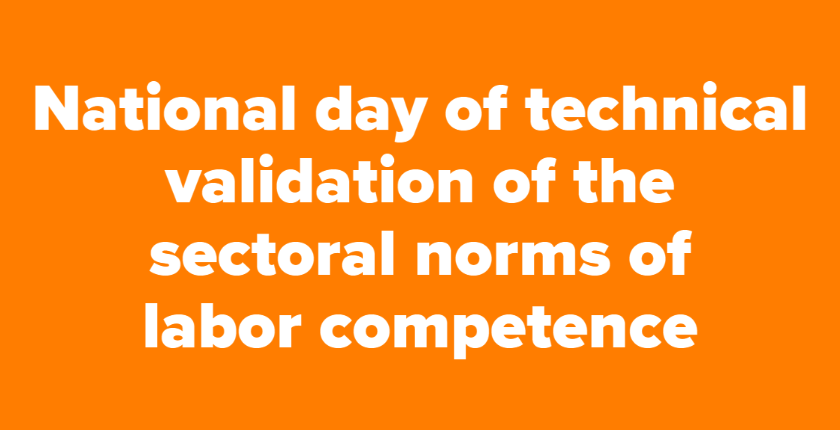 With the support of its academic and administrative leaders, María Cano had a successful participation in the activity that allowed the socialization of the new sectoral standards of labor competence, which have been updated with the contribution of the hearing aid devices sector in the diagnostic areas. , maintenance and assembly of hearing aid devices, within the framework of Resolution 5491 of 2017, issued by the Ministry of Health and Social Protection. The national conference held virtually was led by Dr. Sandra Patricia Ospina Suárez, from the Sectorial Table of Electro-Electronic Equipment, led by SENA in Bogotá.
SENA, as host, the productive sector (representatives of international manufacturers and distributors of hearing technology) and the academic sector participated in the activity, where María Cano stood out with the contribution of professionals:
Amilbia Palacios Córdoba, Dean of the Faculty of Health Sciences
Sandra Mónica Ramos Ospina, Director of the Center for Advanced and Continuous Training
Miriam Lizeth Muñoz Henao, Professor of the Speech Therapy program, Specialist in Audiology
Liliana María Álvarez Areiza, Professor of the Speech Therapy program, Specialist in Audiology
Boris Mauricio Revelo Rendón, Professor at the Faculty of Engineering
Nelson Alberto Rúa Ceballos, Director Center for Research and Business Development
In the participation it is highlighted that María Cano is visible as one of the organizations that participated in the validation of the aforementioned competency standards, which generate greater inclusion and respect for the entire Colombian community.
#MásMaríaCano