Professors of Public Accounting in national academic activities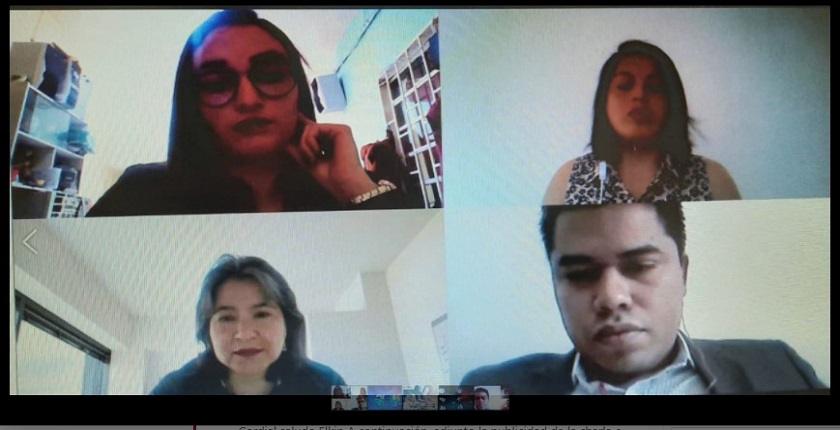 Professors Orlando Castellanos Polo and Wilmar Alexander Restrepo, from the Public Accounting program, have been invited by some universities nationwide to guide educational talks to students from their universities and serve as peer evaluators in their work. Professor Orlando Castellanos Polo from the Public Accounting program participated in the XXI International Congress of Accounting, Financial and Related Sciences, which took place on November 20 and 21, 2020. The teacher was invited to participate as an evaluating peer in the Room Control and Assurance; This activity was organized by the Cooperative University of Colombia, Bogotá headquarters in Colombia, who are conducting a validation exercise of experts who provide their concepts.
The academic work was developed remotely, in an exercise in which the researchers socialized their results in a space of 15 minutes, then the 3 peer evaluators began a round of questions and final evaluation of the papers.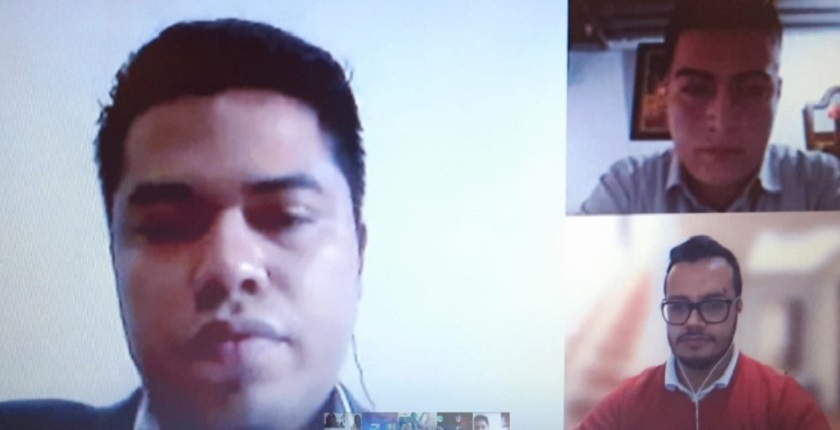 Professor Wilmar Alexander Restrepo Arboleda, was invited by the University Foundation of Popayán, to guide a talk on "General aspects of the tax procedure", which addresses part of the process of compliance with substantial obligations, statements that are considered not submitted, statements ineffective, the analysis of the different administrative acts issued by the DIAN, the defense resources that the taxpayer has against an examination process and the issue of the prescription of tax obligations and collection action.
#MásMaríaCano