Recognition for teacher of María Cano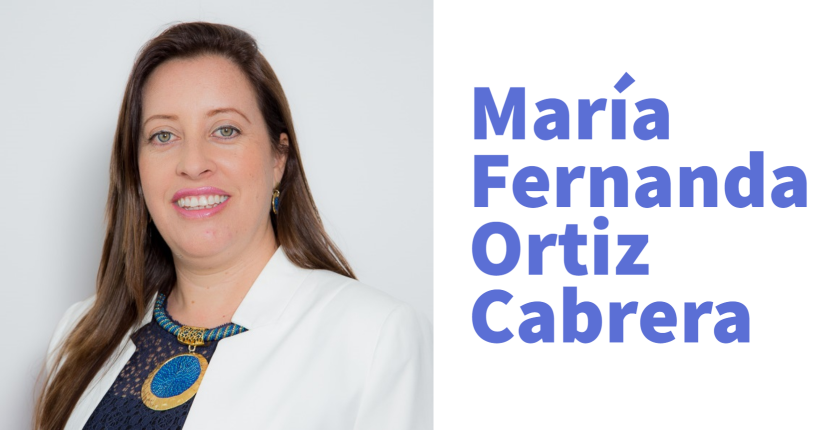 The professor attached to the Physiotherapy program at the Popayán campus, María Fernanda Ortiz Cabrera, participated prominently in the VI Biennial and the V Research Meeting: Physiotherapy and Healthy Lifestyles, developed by the CES University from November 5 to 7 , where he received the recognition of First place in the oral presentation category with the research results of the project called "Relationship between eating habits and physical activity with anthropometric variables of schoolchildren belonging to a public school in the city of Popayán, Escuela Normal Superior de Popayan. 2019 ". In this way, María Cano, Popayán headquarters, is committed to the quality of our teachers.
The CES University website highlights that the VI Biennial of Physiotherapy and the V Meeting of Research in Physiotherapy will emphasize the role of the physiotherapist in the planning, implementation and evaluation of strategies that favor people's healthy lifestyles. and communities; and it was aimed at Physiotherapists, physiotherapy students and other related professionals interested in reflecting on healthy lifestyles.
#MásMaríaCano