We go for the Accreditation of our programs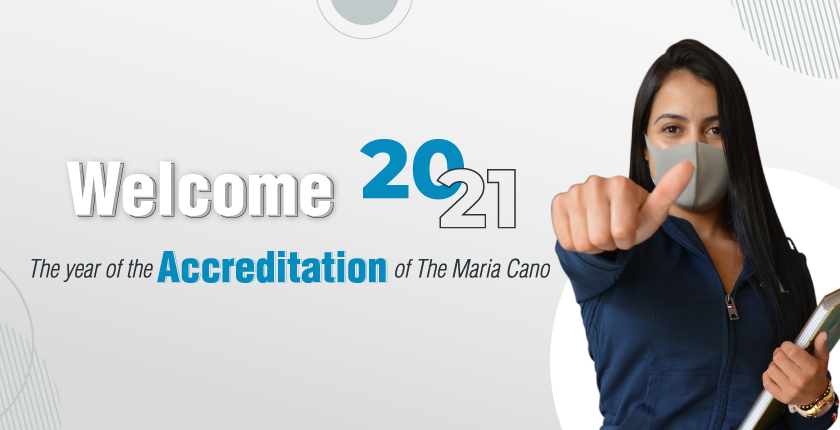 At María Cano we welcome the year with a common purpose for all members of the university community: High Quality Accreditation of the programs that have already started the route before the Ministry of National Education: Physiotherapy, Speech Therapy and Business Administration . Accreditation is the recognition that the State makes of the quality of higher education institutions and / or academic programs, therefore: "The high-quality accreditation process implies compliance with the previous or basic quality conditions for the offer and development of a program; it refers fundamentally to how an institution and its programs orient their duty towards an ideal of excellence and can show high quality through specific results, consolidated tradition, impact and social recognition ".
Benefits
Improve the quality of the programs.
Recognition by society and the state of high society of academic programs.
Search for academic excellence through self-evaluation processes.
Positioning of programs
Better job opportunities for our graduates
Greater access to scholarships.