With projects that will allow us to grow and serve the community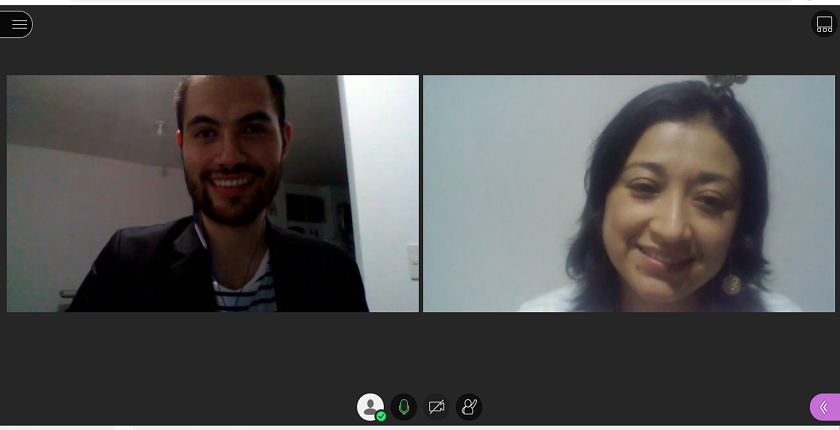 The Speech Therapy program led the Meeting of Experts in Critical Care, a space designed to establish an open dialogue regarding the needs of the country and the region that support the relevance of a postgraduate program in this field, so that it can be responded to, from the academy, to the true requirements of society. In this space, thirteen speech therapists who work in basic, intermediate and intensive care services in hospitals in the cities of Bogotá, Barranquilla, Popayán and Medellín participated; as well as teachers and program directors of this important area of ​​training in the country with expertise in this field.
The space was led by María Cano's professor, Andrés Fernando Delprado Aguirre, the internship coordinator Natalía Hernández and the Program Director. Belkis Lorena Torres Osorio, as part of the feasibility study of the Specialization program in Speech Therapy in Critical Care. This is reflected in greater institutional responsibility with the academic training of the new generations and with the generation of proposals that allow the graduates of the program to obtain greater opportunities for qualification to meet the needs of the community.
#MoreMaríaCano